Those Who open the Door the Future
We are working to produce sustainable and correct solutions.
See all.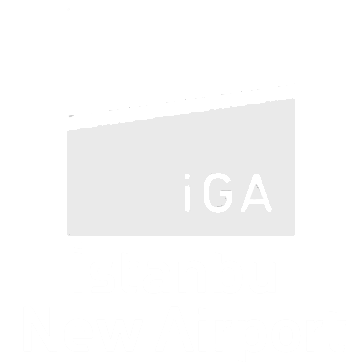 With our experience of more than 20 years, we are progressing by closely following the developing Technology. We have been producing customer oriented and domestic solutions. With a customer satisfaction rate of over 95 %, we continue on our way as vision and mision owner in our field. 9001 45001
System Architecture
Our systems are designed in a structure that is suitable for scaling and expansion. In this way, from the smallest business the largest: it has the ability to produce solutions at any scale, from monitoring an additional room & area to monitoring all locations of the business.
Temprature, Humidity , AirQuality, Smoke, Flood, Voltage, Frequency , Grounding Voltage, Motion Detection Monitoring, Current /Power /Meter monitoring, Connection Monitoring, UPS Battery Level, Air Conditioning Blowing Rate, PDU Intake Power, Door Open-Closed monitoring , BiometricPass Tracking…
Location A BS Environmental Monitoring Devices
Location B BS Environmental Monitoring Devices
Location B BS Environmental Monitoring Devices
Central Location Sensaway Server Sensaway Database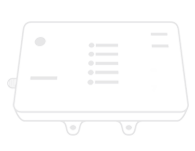 Central SMS & Calling Module Sensaway Mobile Application

Sensaway
Web App

Mail Notification

SMS & Call Notification

Syslog & SNMP Trap
Implementation Areas System Room / Datacenter Technical Service Rooms Archive Rooms Cold Chain Medicine Cabinets Laboratories Food Raw Material Warehouses Paultry Green Houses ATM Base Station