 Periodic Maintenance
System maintenance is carried out by remote connection four times a year, once every three months. Sensaway Software is updated during maintenance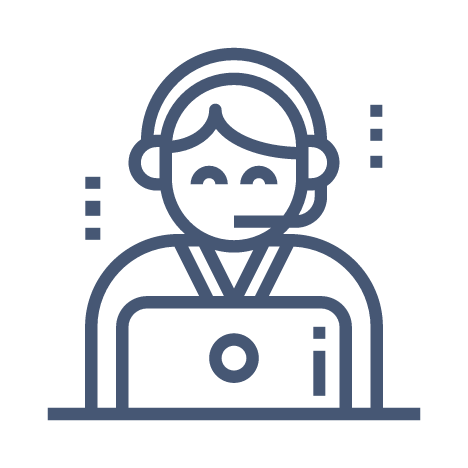 7/24 Support
SensCare Customer Representatives are a phone call away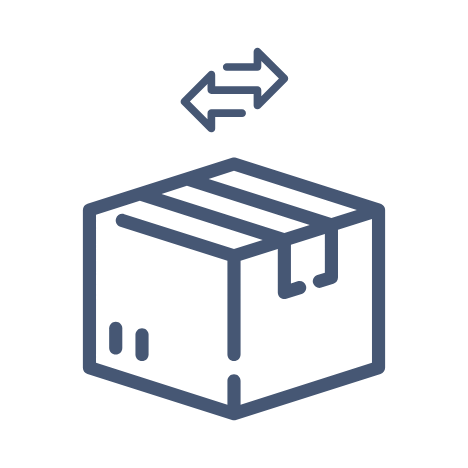 Change with a new one when it fails
In case of any hardware failure that cannot be fixed, a new product is exchanged.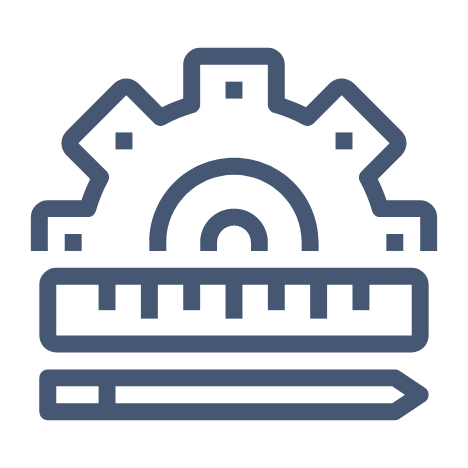 Software Installation Services
If the Sensaway Central Management Software is requested to be reinstalled, it is planned and re-installed.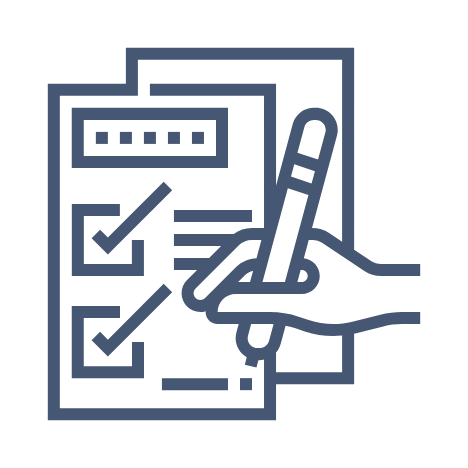 Unlimited Education
System trainings are given to new users upon request.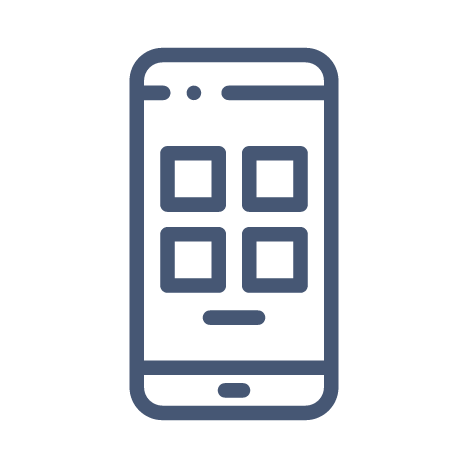 Mobile Application
You can monitor your environmental conditions and receive notifications via the mobile application free of charge.