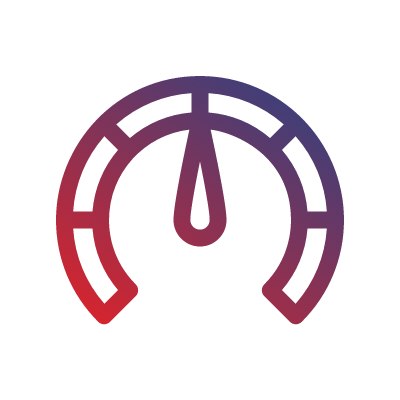 Monitor the climatic, environmental, energetic and access parameters of your valuable areas with Sensaway, and intervene immediately in critical situations.Live monitoring with instant values,
• Monitoring all locations with real coordinates on the map.
• Collecting data of all sensors on the digital screen.
• Monitoring sensor data with meter structure.
• Monitoring environmental parameters under climatic, environmental, electrical and access groups.
• Identifying sites and areas of locations with pictures.
• Hierarchical monitoring of Company / Site / Area / Module structure.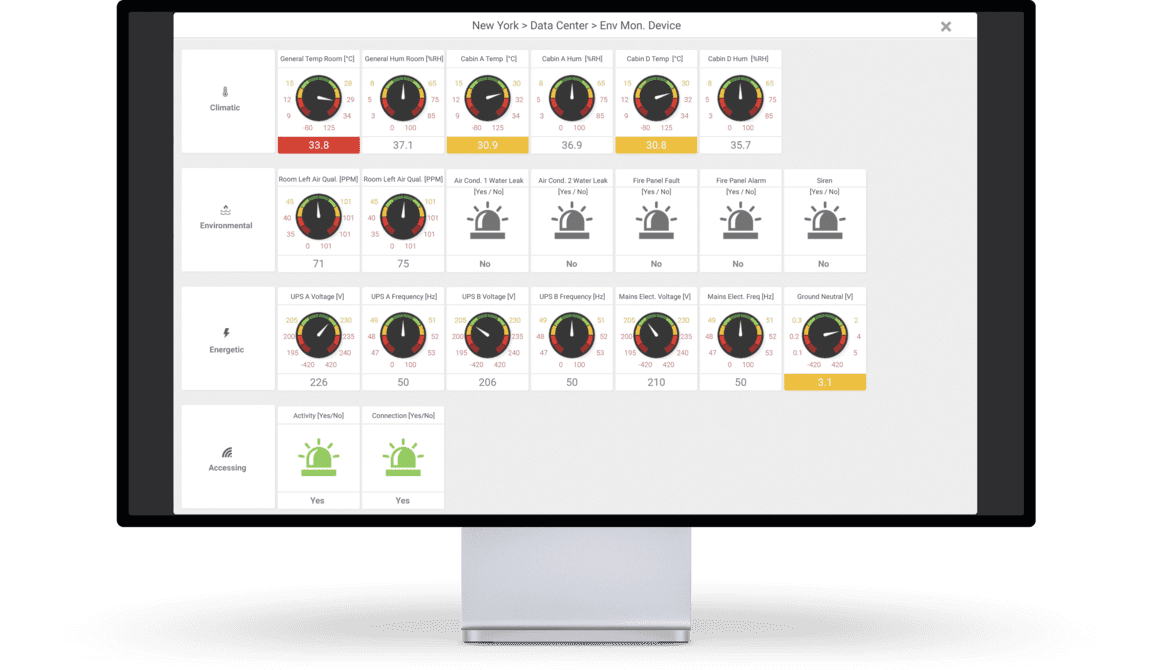 Environmental conditions:
Temperature
Humidity
Air Quality
Water leak
Motion Detection
Air flow
Voltage
Frequency
Grounding Voltage
Many parameters such as can be monitored.