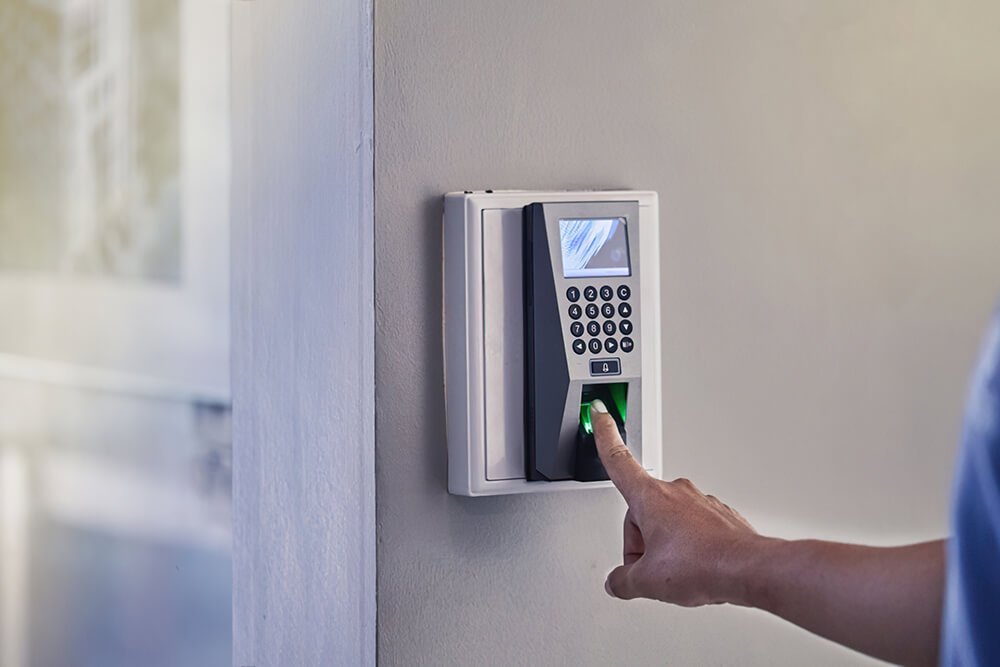 It is very important to monitor the physical security conditions of critical rooms. Although security companies are usually involved in the monitoring of these areas with cameras, technical officers are directly responsible in case of any negative situation or interruption. With this solution, you can monitor your environmental conditions and receive information in unwanted situations, and present historical reports to you in an easy and understandable way.
Access Control System for Room Doors
We manage the room authorization with the thin ergonomically designed Biometric authorization (card/password/fingerprint/face detection) devices that we have placed on the doors of these rooms that do not require personnel attendance tracking application. With Sensaway Management software, you can have the following features:
Defining authorization for each room separately,
User operations (move, delete, add)
A detailed report stating the person and the type of entry at the time intervals you specify,
Notification e-mails that you can set as in/out of working hours,
Thanks to this system, you no longer need to give a key, card or password to anyone who is not authorized, and you can open the door remotely via Sensaway Web or Mobile platform when necessary.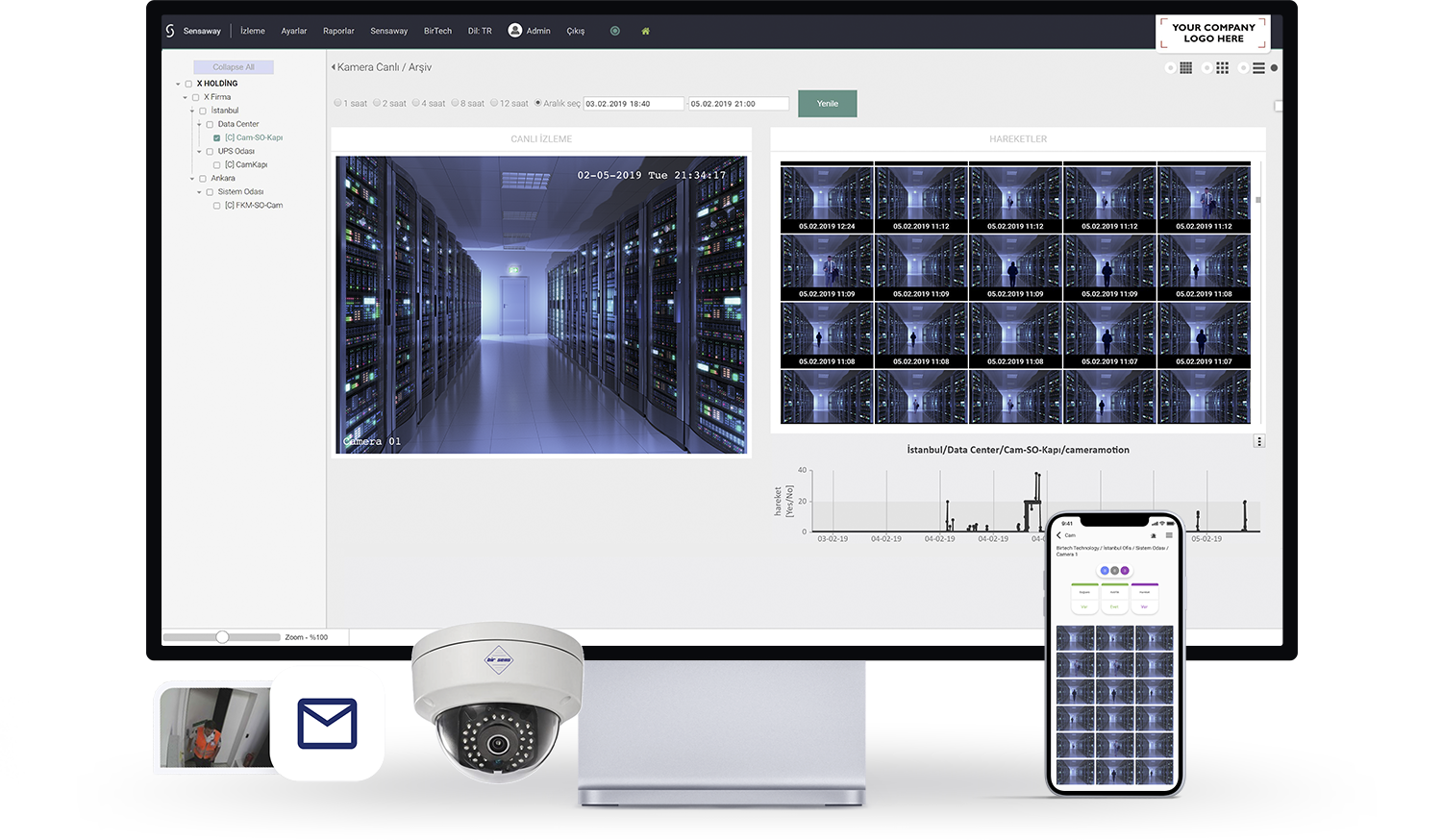 Motion Detection via IP Camera
Although there are IP cameras and Recording Systems in critical rooms in institutions, authorized persons in these areas prefer to take the movements as pictures instead of watching the video for hours by logging in from the camera recorder and rewinding to the relevant time interval.
With this solution, you can easily monitor the IP Cameras that we positioned in critical areas with Sensaway management software. Instead of recording continuously, when there is movement, it can send it as a picture to the relevant people by e-mail, and it also stores the pictures it takes at intervals of one second on the server. You can also review the detected movements via Sensaway Web or Mobile application at any time.
If your institution is sensitive about recording images 24/7, our software can record the detected movements while recording continuously to an NVR you specify.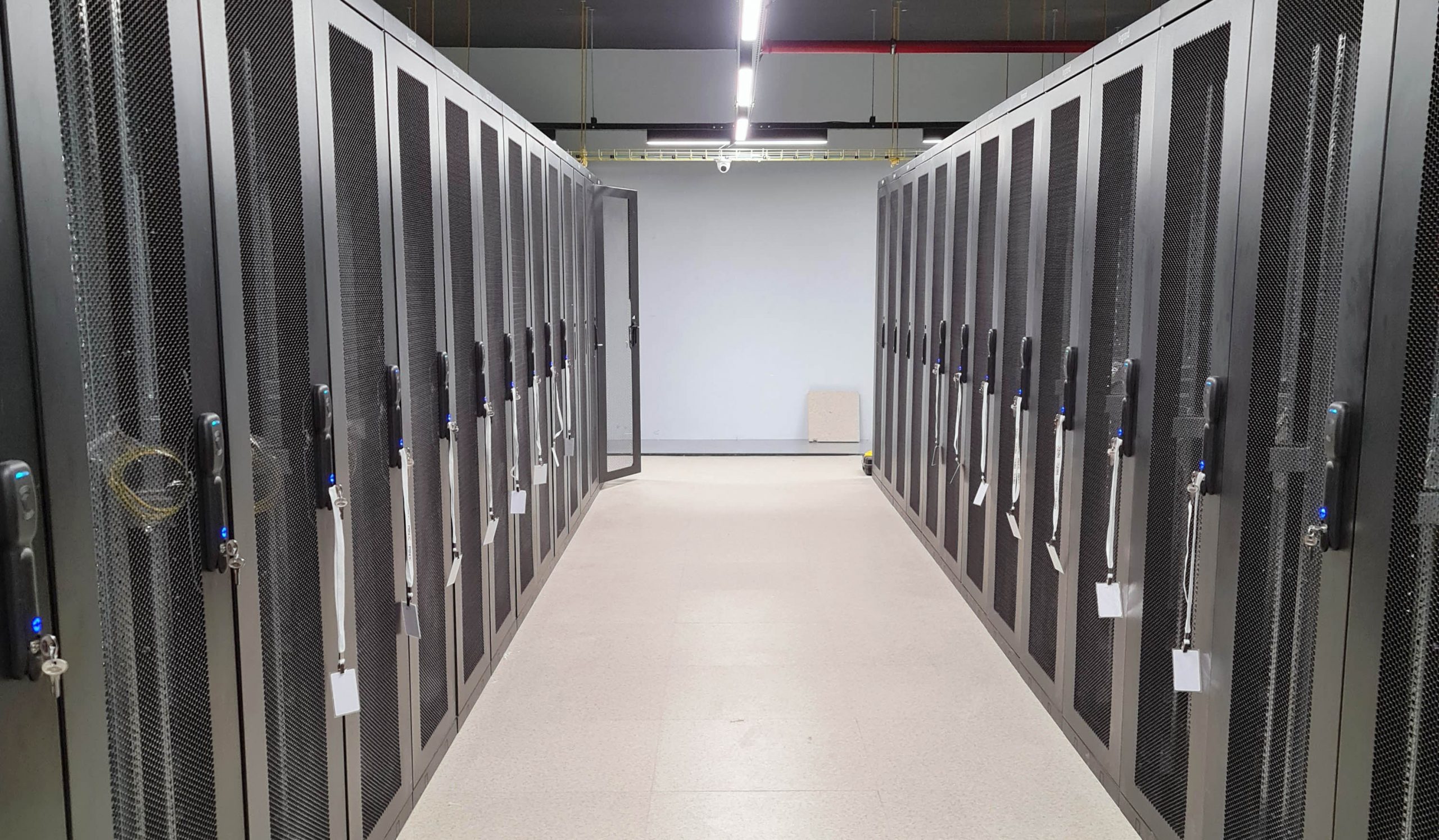 Cabinet Access Security System
Due to the increasing importance of security and data privacy day by day, it is very important to separately authorize the cabinets in the system room / data center where the data is stored. Unfortunately, an authorization solution that you put on the room door does not allow you to keep the security at an adequate level. Because these rooms, which are based on 24/7 working like a data center, have a large number of visitors. For example; maintenance companies, officials performing daily operations, teams performing physical installations, units responding to malfunctions, etc.
Thanks to this solution of the CL Series, we separate the security of the cabinets, which are of high importance, from the authorization of the room, and ensure that they are inaccessible without your knowledge and authorization. Our solutions include cabin-based authorization as well as door-based authorization. With the authorization method you prefer (card / password), you can instantly monitor and manage the status of the cabin doors in all your locations via the Sensaway central management software. The advantages offered by our solution with Sensaway management software are as follows;
You can instantly monitor the status of all your cabins, such as door open/closed, lock lever position, on a single screen.
You can authorize cabin or cabin door-based and transfer these authorizations to other cabins.
You can get reports where you can see details such as who opened which cabin and for how long, at the time intervals you specify.
When the doors of the cabinets are opened, you can receive notifications including who opened it.
You can receive alarm notifications in unusual situations, such as opening the door when the cabin door is locked.
In an emergency, such as a power cut, you can manually unlock the lock with the key.
As in our Access Control system, you do not need to give a password or card to the visitors to access the cabins, and you can open the cabin door via the Sensaway Web and Mobile application.