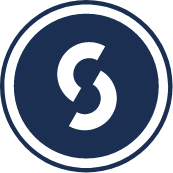 Sensaway
Monitor and Manage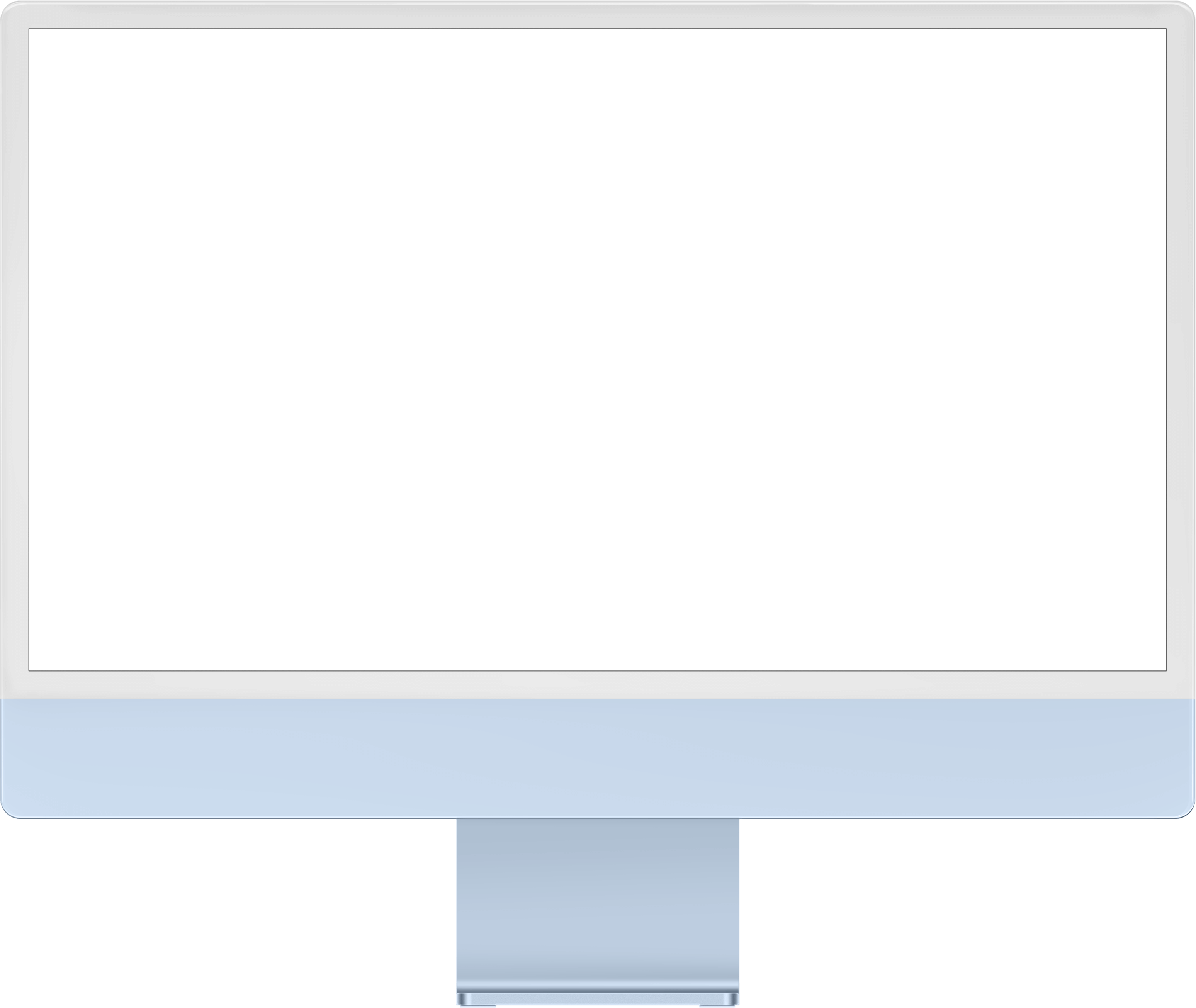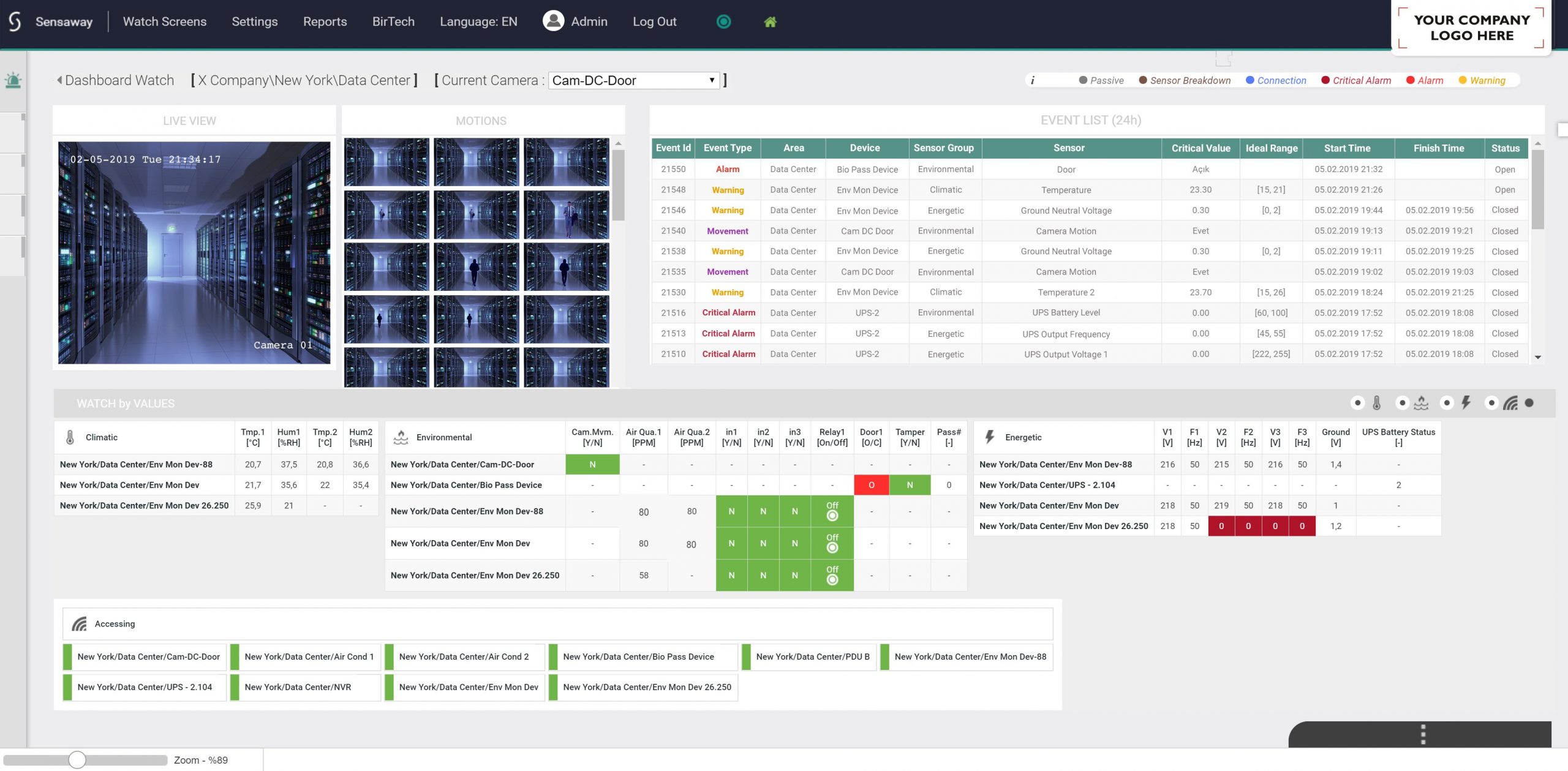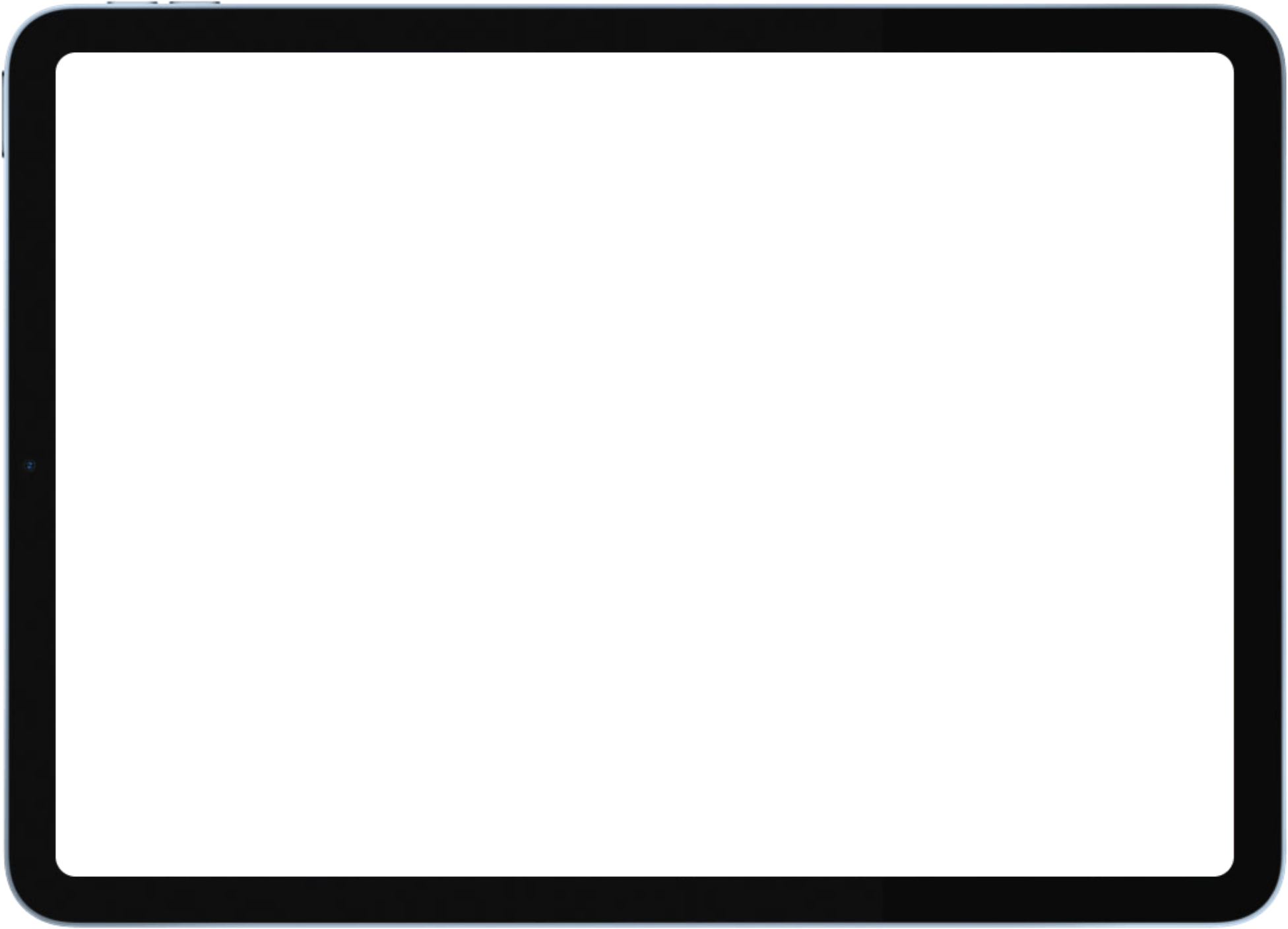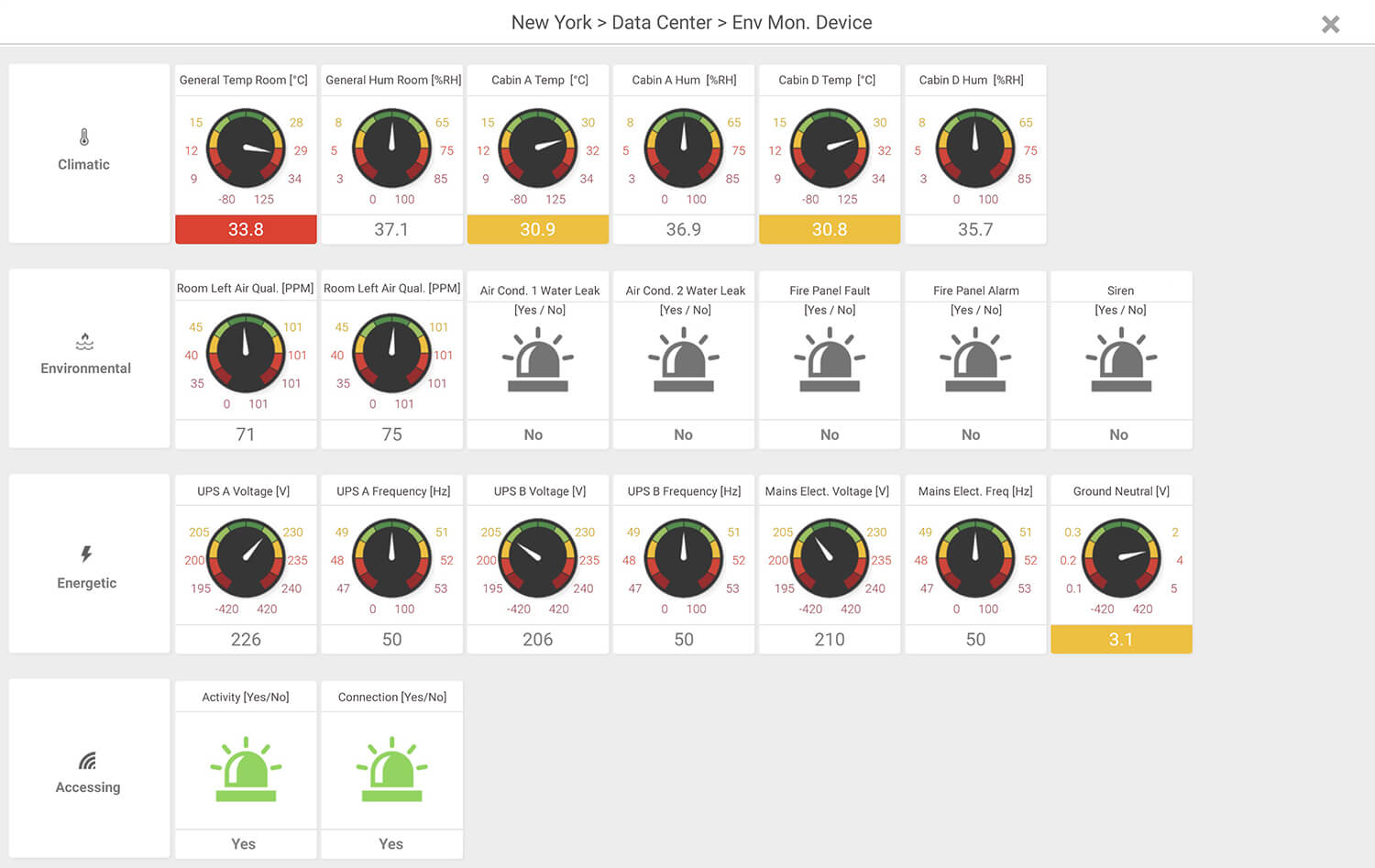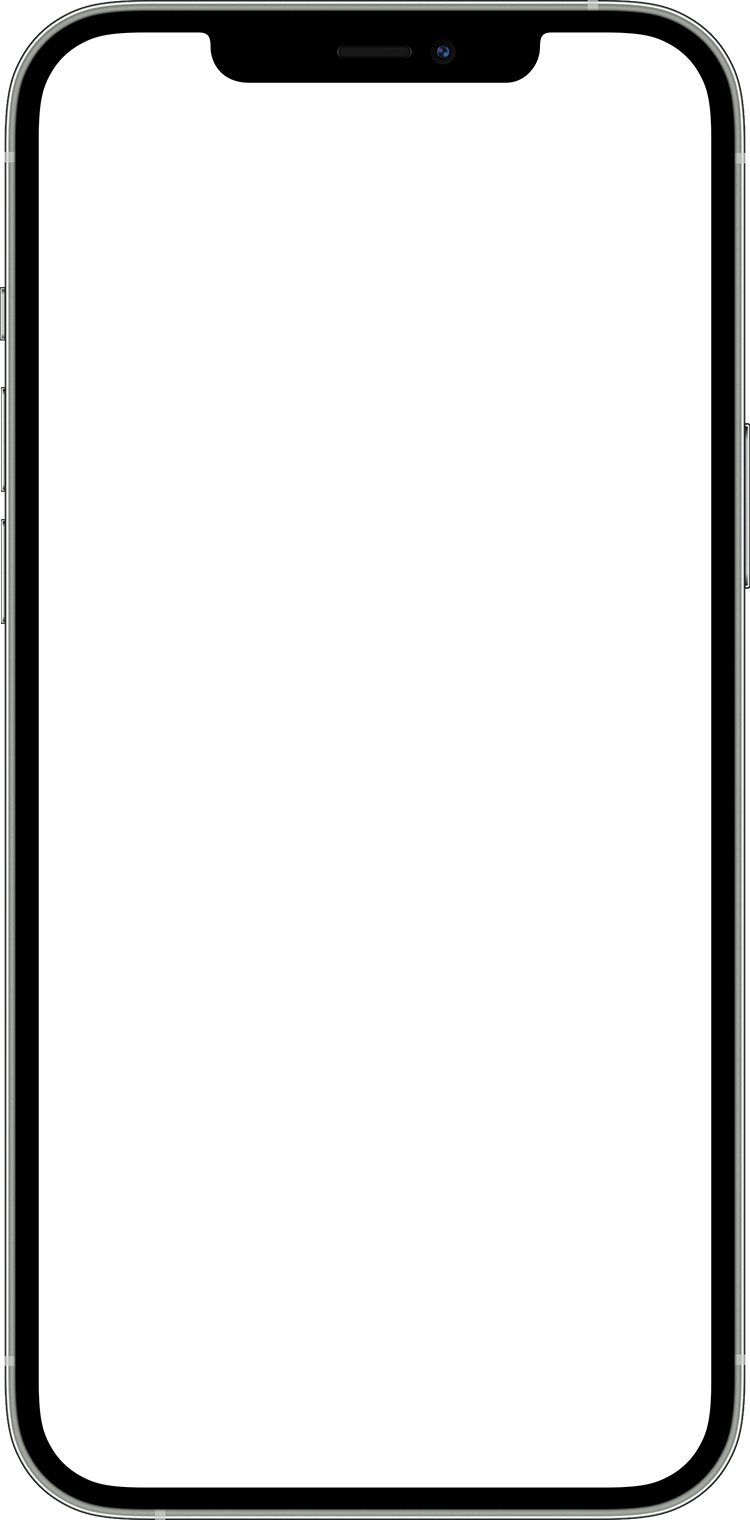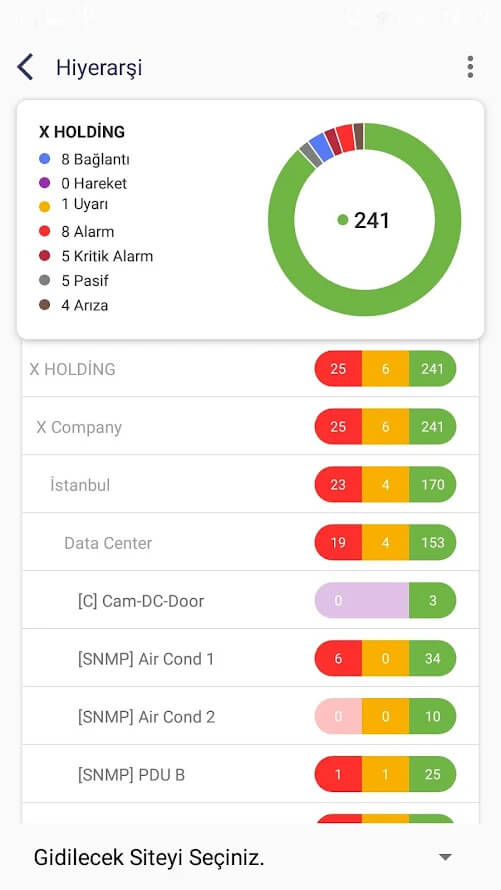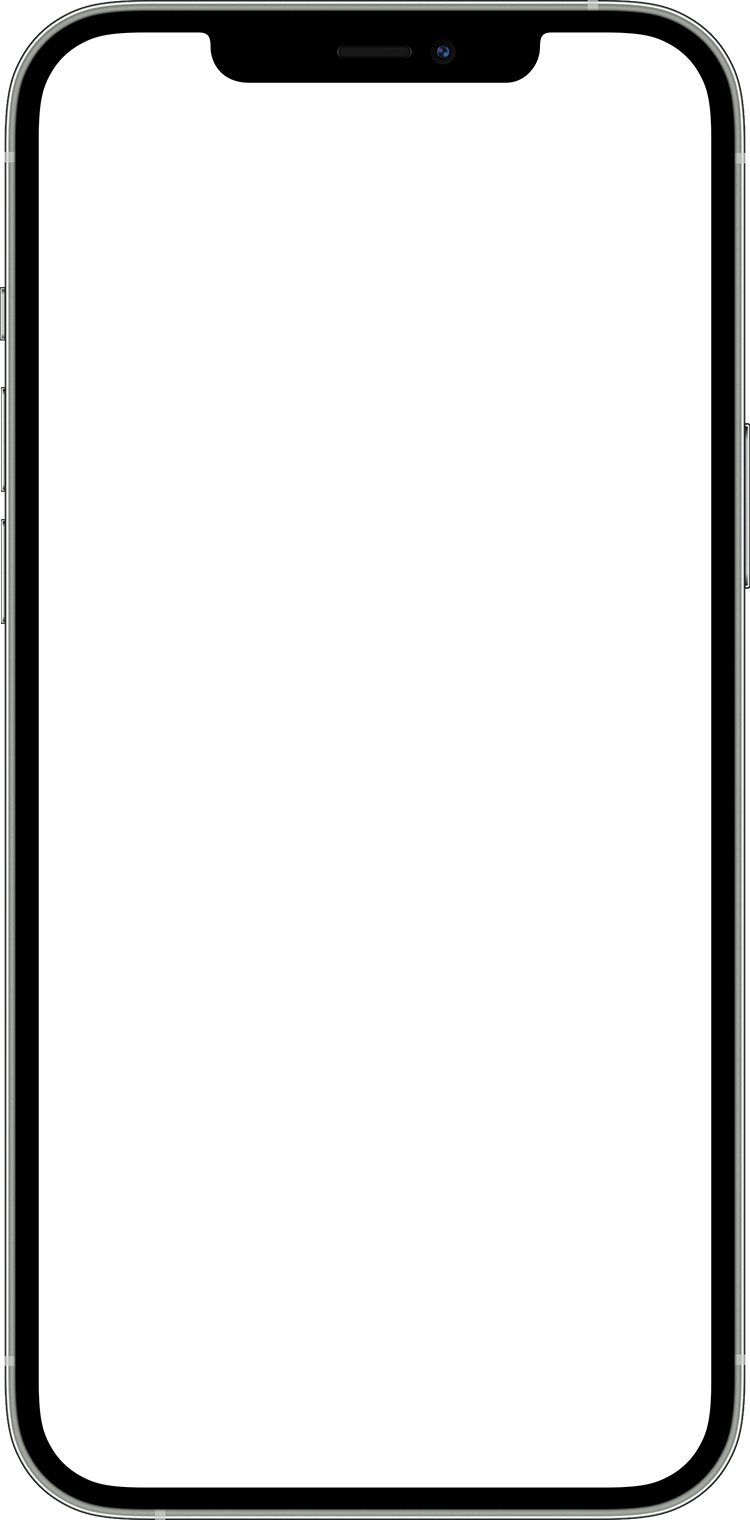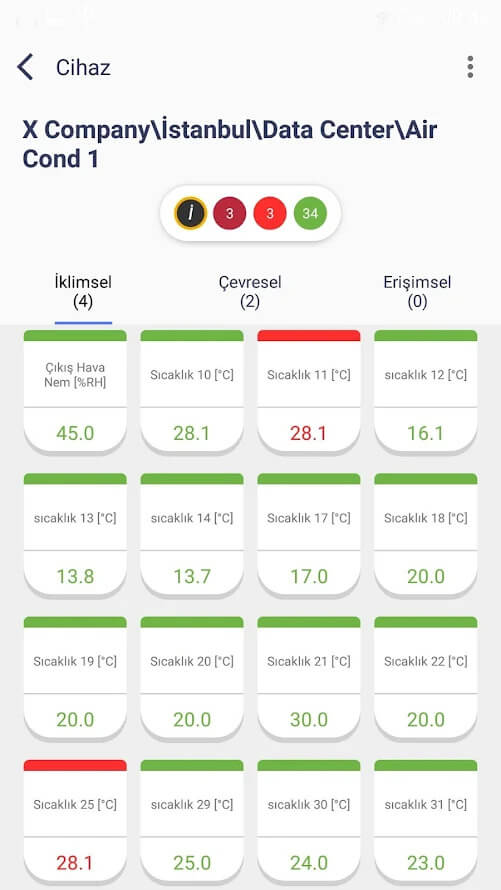 Sensaway
24/7 Instant Tracking on All Devices
It is a Web Based Application. Provides Android and IOS mobile application support.
Sensaway Environment Monitoring and Management Software It performs monitoring, management, reporting and inspections with BirSens environment monitoring modules and suitable ip cameras, sensors.
It creates warnings and alarms by evaluating the measured data. It transmits warnings and alarms to the authorities. It collects statistical information and provides manual or automatic reporting of this information.
Thanks to its multi-location and multi-user support, it offers a wide range of solutions from monitoring a single room environment to monitoring structures with locations in more than one city / country.
With its 2-dimensional and layered visual library, it allows you to visualize and monitor your environment with exact dimensions.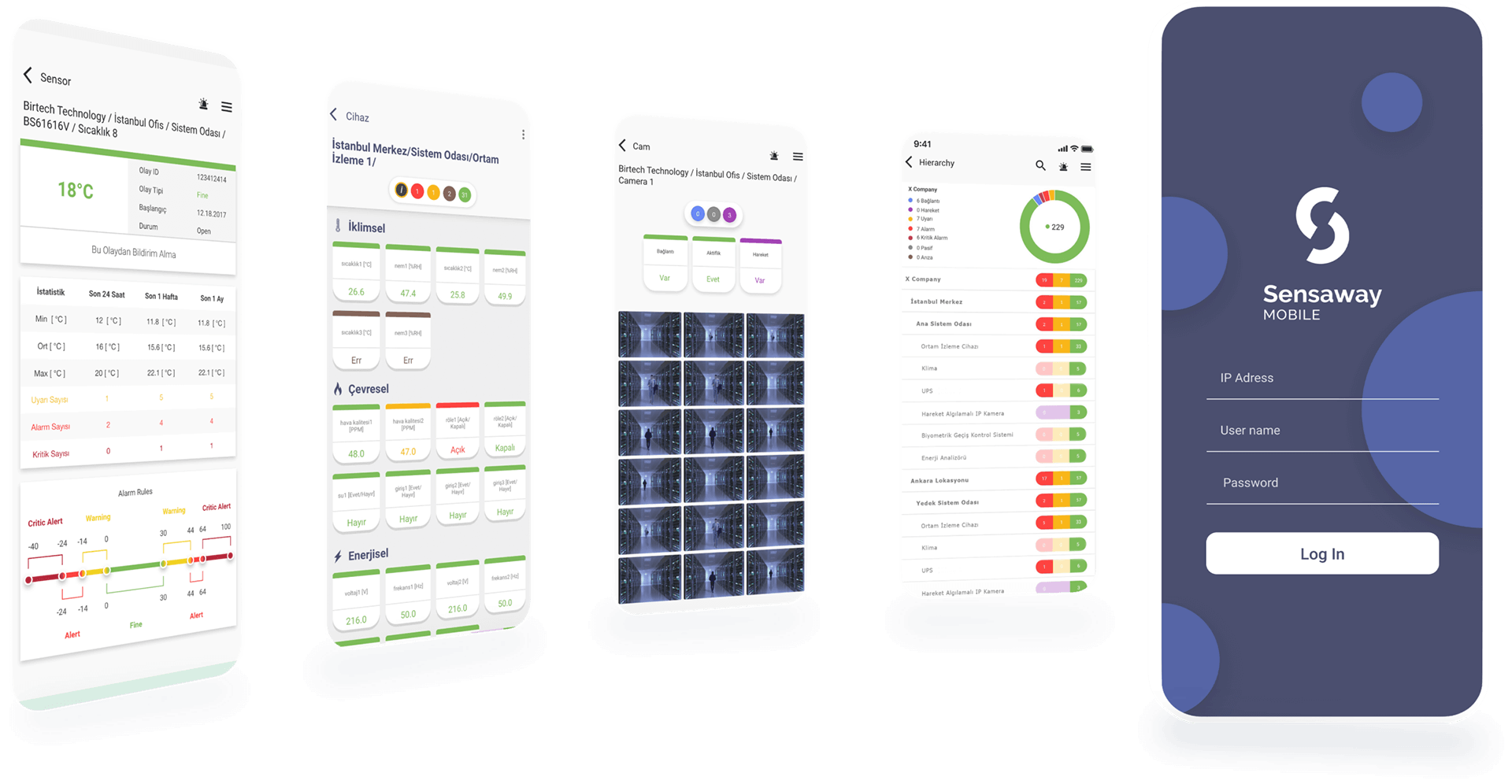 It can be easily downloaded from Android and IOS markets.
Thanks to the hierarchical tree structure, you can see the alarm status of all your locations.
By clicking on the devices you can see all their sensors
You can see the alarm threshold values ​​of the sensors
You can analyze the historical minimum, average and maximum values ​​of the sensors.
You can monitor all your locations and the devices in the locations through the application.
You can receive mobile notifications in alarm situations.