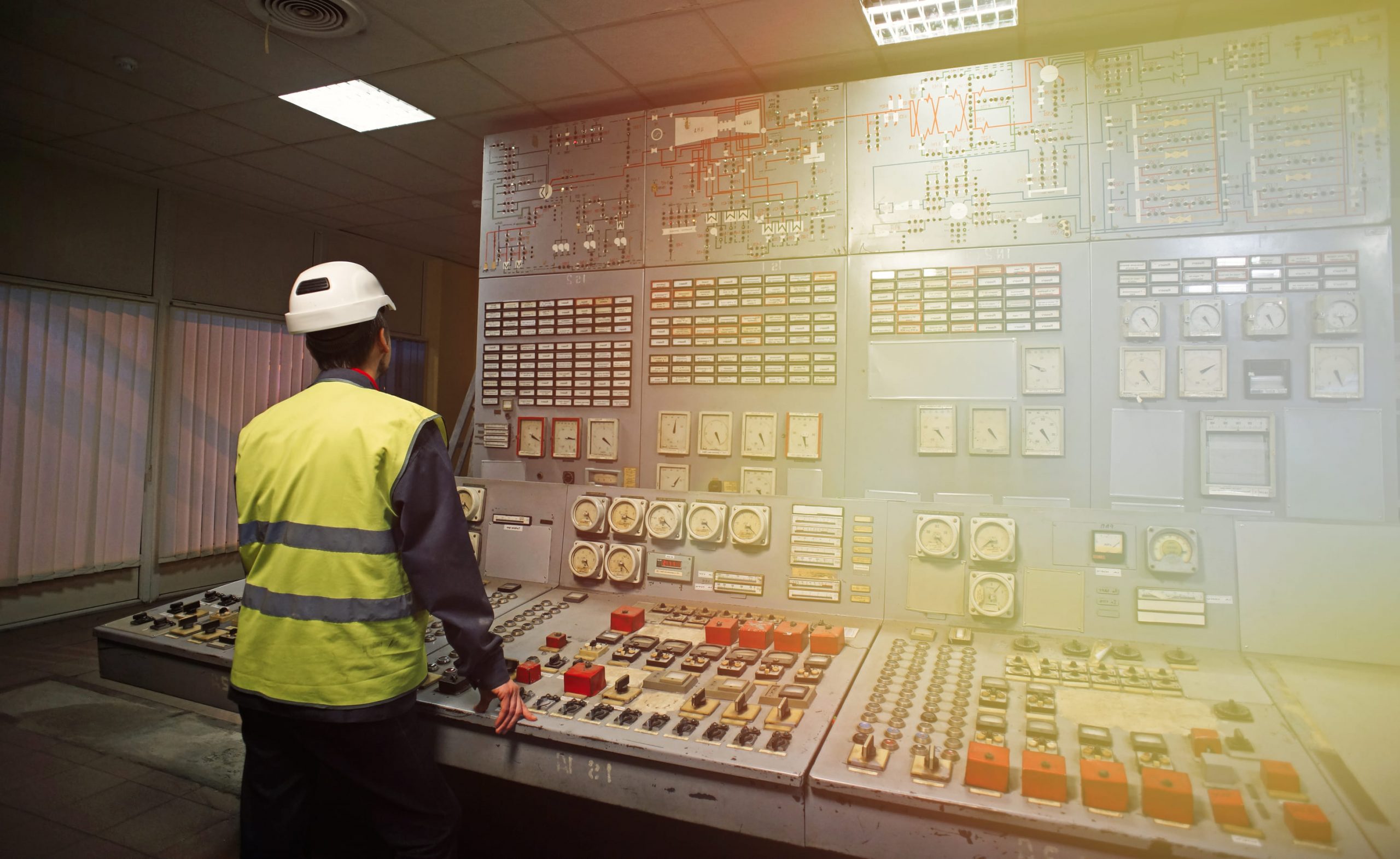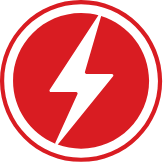 PowerSens
Energy Monitoring Solutions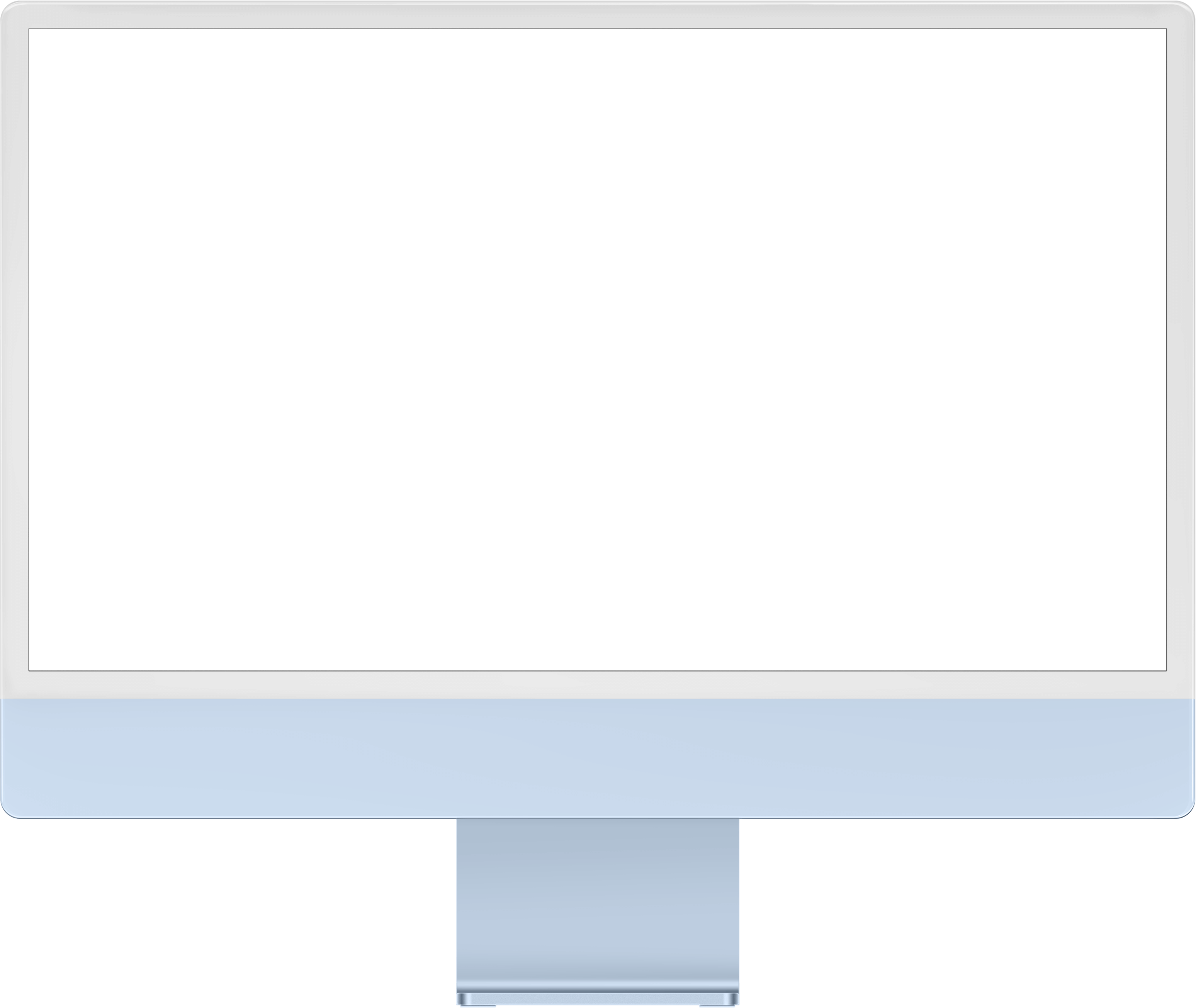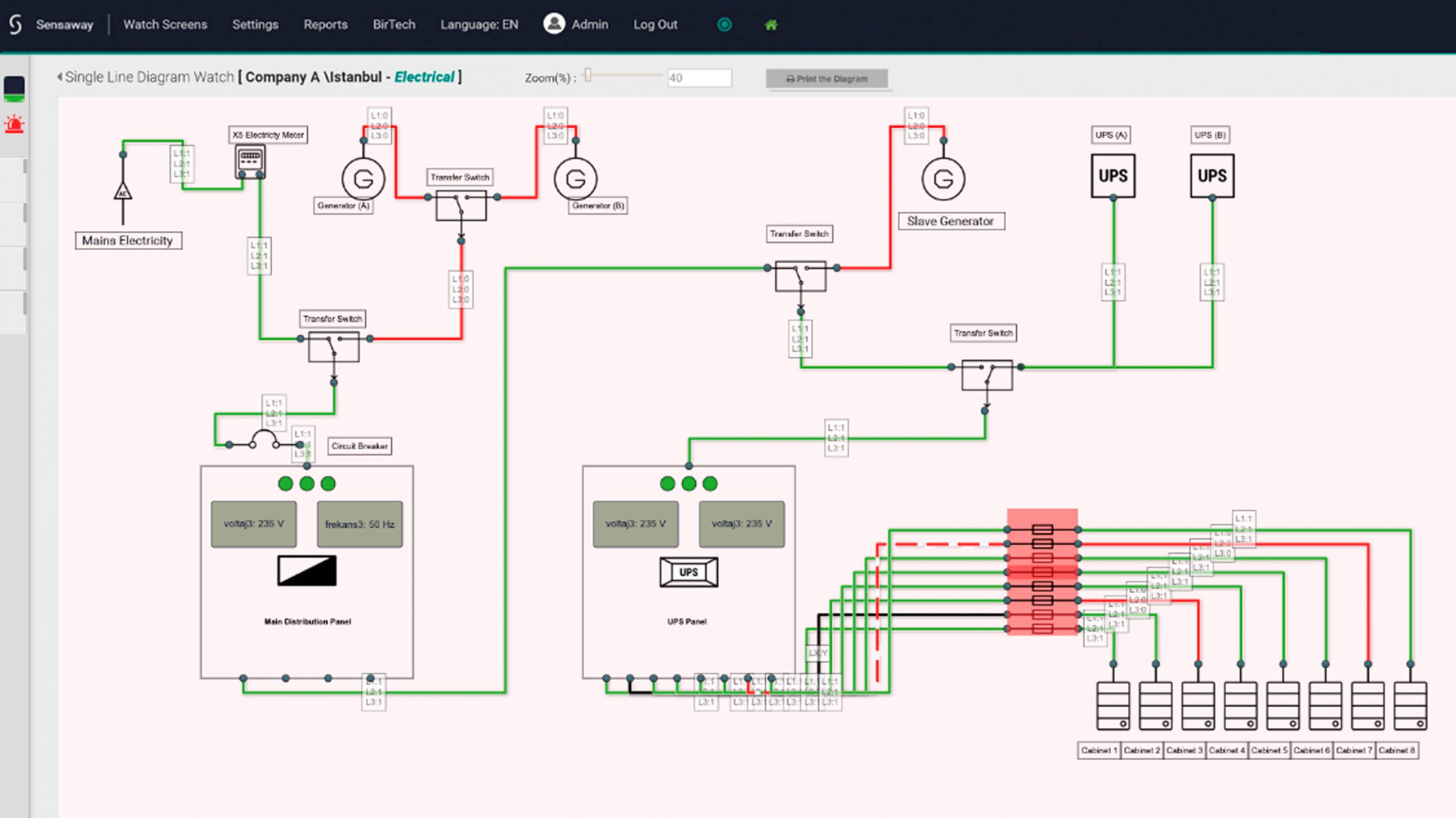 PowerSens
Single Line Energy Monitoring
Data Centers
Hospitals
Schools
Tower Buildings
Hotels Factories
Thanks to the PowerSens energy solution, you can centrally monitor and manage your energy single line diagrams in all your locations via a web browser.
You can watch the following equipments on a single line diagram.
UPS
PDU
Generator
Energy Analyzers
switches
ATS / STS
Medium Voltage Protection Relays
PowerSens
Graphic Tools
You can give special names to all switchgear, and in this way, you can see and manage the fault alarm information in more detail in e-mail, sms and mobile notifications in alarm situations.
Alarms that may occur in energy monitoring can be followed instantly on the monitoring screen and the location of the fault can be easily detected from the descriptive queue address
You can save the current version of the single line diagram you have created on the system in PDF form instantly.
PowerSens
Prominent Advantages
Brand Independent Solutions
Regardless of the brand, you can monitor your energy equipment over SNMP / Modbus IP communication protocols.
Monitoring and Routing from a Single Center
You can centrally monitor all your locations through PowerSens, a web-based central management software, and manage by triggering relays in critical situations.
Always and Uninterrupted Monitoring
The system works on a 24/7 basis and provides notifications in alarm situations according to the scenarios you have determined. In this way, your business will continue to provide uninterrupted service.
Ease of Use and Expandability
Powersens offers user-friendly interfaces by using up-to-date software technologies and is always open to expansion due to its system architecture.
Detect Possible Malfunctions in Advance
You can prevent possible malfunctions by receiving warning notifications when unusual situations occur in your energy equipment.
Wide Range of Alarm Notifications
By creating separate alarm scenarios for each sensor of each device, you can receive notifications such as mail, sms, call, mobile notification, siren and voice alert.
Historical Reporting
You can keep unlimited data in historical minute periods within the capacity of the provider where the software is installed. You can analyze the captured data through tabular and graphic reports.
Monitoring of Environmental Factors
Thanks to various sensors (temperature, pressure, vibration, air quality) that can be positioned in the environment, you can be informed before possible disasters.
Save Time and Labor
In case of malfunctions, you can instantly detect the location of the error via the software, minimizing the downtime and preventing unnecessary labor loss.
Protect the Environment While Doing All These
By preventing unnecessary and inefficient energy consumption, you will both save money and contribute to nature.