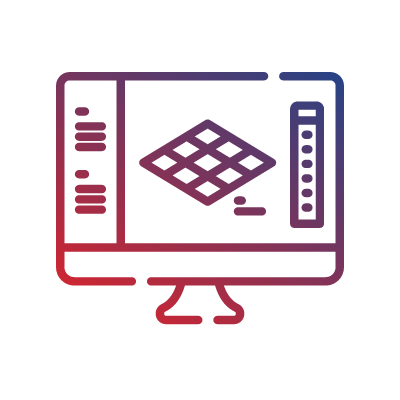 Sensaway Monitoring and Management Software allows you to monitor environmental conditions and critical infrastructure equipment in the environment, monitor energy conditions and ensure physical security, at the same time, by evaluating the measured data, it can create authorization-based warnings and alarms and deliver it to the authorities with various methods, collect sensor data and It is a web-based software that can generate manual or automatic reports from this data.
With Sensaway, all devices and sensors are designed and monitored according to real dimensions with "2D Layered" screens. In critical situations, notifications can be received.

You can move closer or further away from where you want with the mouse on the monitoring screen. You can easily perform functions such as changing the alarm rules, creating table / graphic reports and accessing the web interface of the device by right-clicking on the sensor or device you want to access the details of.
Kullanım Alanları System Room & Data Center Technical Service Rooms Archive Rooms Cold Chain & Medicine Cabinets Laboratories Food & Raw Material Poultry / Greenhouse ATM Base station